You guys I am so ready for fall.  I'm ready for cooler temperatures, sweaters, evenings around the fire pit, pumpkins, mums and just all of it.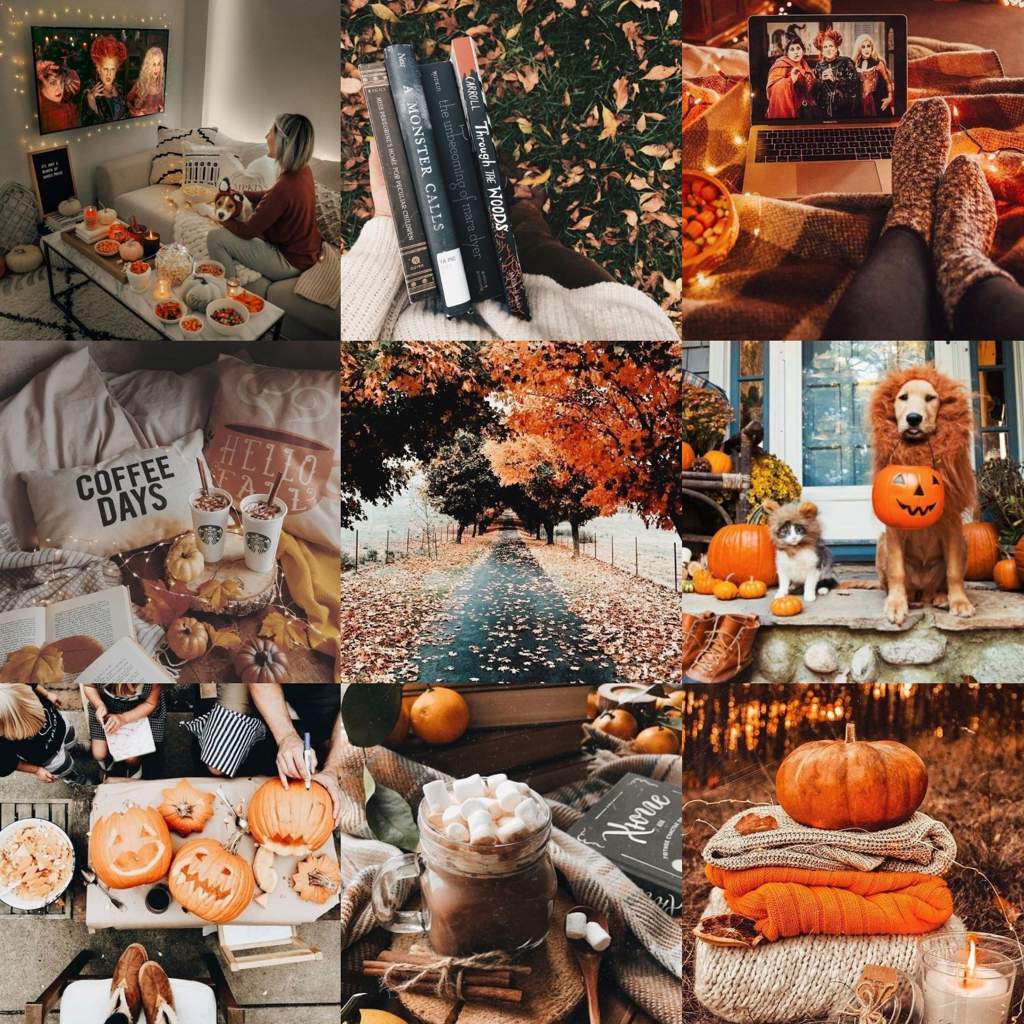 It cooled off this week and I'm so glad. It's still pretty warm, but my walks are so much nicer and I have more opportunities to sit out on the patio.
I love sitting out late in the evening and looking at the moon and stars.
I love resting under the trees in the afternoon and looking up through the leaves, listening to the birds and cicadas chirp and sing.
It's so peaceful.  I'm trying to find more peace in my life, in my day in general.  With all that is STILL going on, it can be pretty overwhelming, so sitting out in nature gives me some peace.  I guess it grounds me and gives me peace and helps reconnect me to some goodness.
I've really been struggling lately… with so many things… finding peace and joy has become a struggle for me.
It's hard to put into words what I've been feeling. I guess I'm kind of afraid that if I do, I will get judged, people will get ugly and so on and so forth… We can't seem put anything out into the cybersphere without someone coming on and telling us we are wrong and THEY are entitled to their opinion. Even just talking about worry over our kids, adult or young. People can't just be nice and offer a cyber hug they have to tell us not to worry, they will be fine, you're being silly and on and on… Basically, they shame us… What happened to compassion? What happened to just being there for our friends? What happened to … I don't know… what's happened to humanity?
I think THAT is my struggle… I've lost faith in humanity, which leads to losing faith in the church which leads to me questioning my faith all together! Don't get me wrong, I'm a firm believer in questioning my faith, it usually leads to much growth but my questioning… well, it's been going on for quite sometime with few answers… I'm floundering and can't seem to find direction… And honestly, that makes me angry and tired.
Which leads me back to nature and being forever grateful that fall is on the horizon. The more time in God's creation, hopefully, will help with the reconnecting so that maybe, just maybe my faith can be restored.